FREE SHIPPING on ALL sales up to $200!
lids, lids hats, mens hats, hats women, ladies hats | Lid Wear Seattle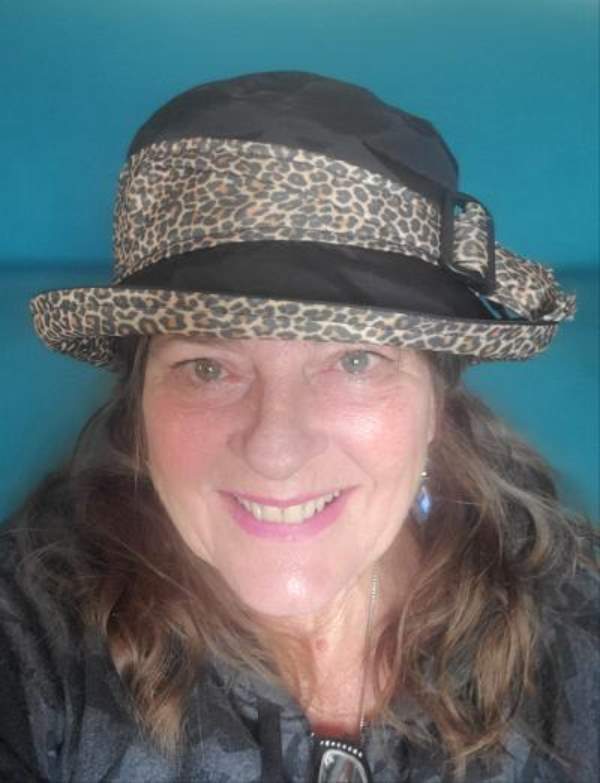 Welcome to Lid Wear, established in 1990. Many of you are familiar with this business and thank you so much for your years of support. Our hats are designed and made in Seattle, WA by Sarah Goldenberg, known by Goldie. The Rain & Shine on the store page are available all the time. The hats throughout our site are modeled by my customers, are made (mostly) on a constant basis but fabrics are always changing.
If you see a style you like you can custom order it! This process is easiest done by e-mail or phone. Purchase is available for the Rain & Shine on the store page. For questions, please contact me through contact page or call: 206 276-6151.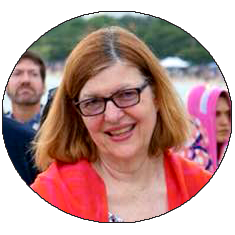 The most beautiful hats, extremely well made and the best customer service going. Goldie will take excellent care of you.
Evelyn Horlacher
What a treasure! Beautiful design, first class fabric and delightful owner. A true treasure for hat lovers.
Judy Steele
Amazing Quality
We work hard to ensure the quality of our hats are as high as possible!

Shop on Mobile
Our online store provides a fantastic mobile user experience and works perfectly on all devices.

Quick Delivery
Our hats are delivered quickly. FREE delivery and exchanges for all orders over $100!